Posted by Dr.Jimmy on 11th Nov 2022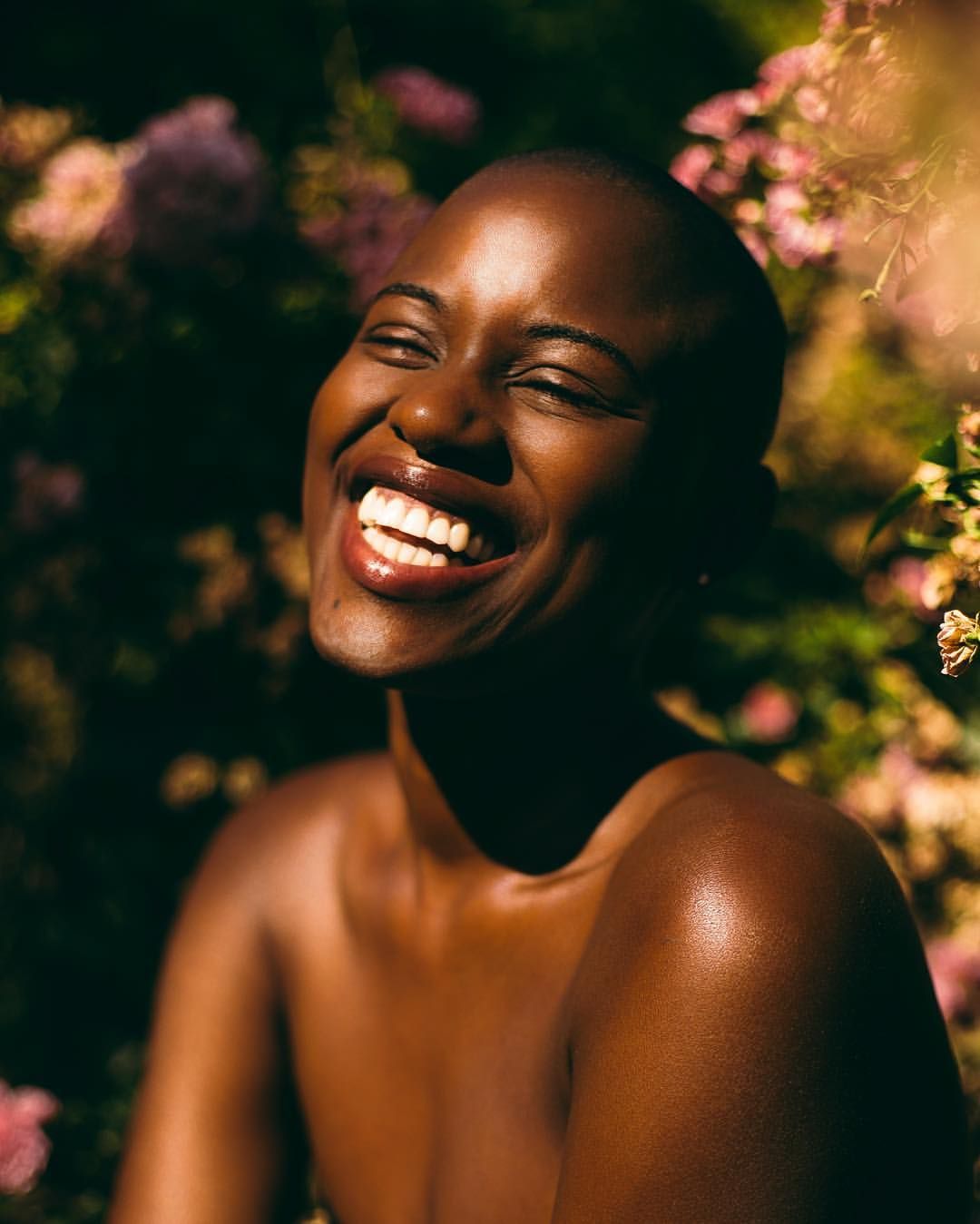 Everyone has had the experience of being outside for some time without applying sunscreen. While the redness, inflammation, and pain from sunburn will go away in a short period, repeated sun exposure can lead to premature skin aging, and in some cases, melanoma formation.

Protecting Against UVA & UVB Rays
Dr.Jimmy's has developed a unique mineral-based sunscreen containing cannabidiol(CBD) and cannabinol (CBN) to provide superior protection from the elements. UV light, the high-energy component of sunlight, is characterized as UVA or UVB waves or light. Each of these types of UV rays has unique properties and will elicit different responses in the skin. UVA light can penetrate to the deepest layer of the skin and causes immediate skin redness, the formation of fine lines, wrinkles, skin sagging, and age spots all of which causes the skin to prematurely age. UVB rays, on the other hand, are high energy waves that consists of 5% of UV rays as most are filtered out by the ozone layer. UVB rays penetrate the top layer of the skin causing sunburns, delayed tanning and causes DNA damage in skin cells and the immune system. Sunscreens are designed to block UV rays from damaging the skin either by absorbing the UV rays (chemical) or blocking the penetration of the UV rays (mineral). One common misunderstanding is that sunscreens do not completely block sun rays from penetrating the skin. SPF30, sun protection factor 30, blocks 93% of UV rays, meaning that there is a significant of UV rays that will penetrate through the sunscreen and enter the skin. Note enough to produce a sunburn when used as directed, but can induce skin inflammation and changes that can lead to premature skin aging.

CBD & Skincare
Cannabinoids by themselves will not protect the skin as well as ingredients in most sunscreens, instead provides a safety net protecting against free radicals and helps to immediately reverse potential damage caused by those UV rays that enter the skin. Cannabidiol and cannabinol can help reduce UV effects by directly destroying free radical formation in the skin and to inhibit genes that are induced in the skin. The skin inflammatory response induced by UV exposure causes skin aging where the skin loses elasticity, wrinkles form and aging spots result. Extensive testing has shown that cannabidiol protects against UVA radiation and cannabinol (CBN) is the most effective cannabinoid protecting against UVB radiation. Incorporating both cannabinoids into sun protection allows immediate skin healing when UV rays hit the skin. The Dr.Jimmy's development team has created Pre-Sun, a mineral-based sunscreen containing both CBD and CBN to enhance UV protection for a day at the beach, on the slopes, hiking, or working in the garden. Pre-Sun contains only reef-safe ingredients and has been extensively tested for protection against UVA, UVB and broad spectrum UV rays. Pre-sun will make the skin feel silky and its pearl transluscent appearance lets people know when it is time to apply more to ensure complete protection from the sun. Combined with Dr.Jimmy's After Sun Aloe + CBD, skin will retain its youthful and moisturized appearance even after a full day in the sun.